Allison Jody Blackwell

Jody's latest CD, Good Again, is now available!
She says "I am very excited to announce the independent
release of my new CD, Good Again, now available online
for $12. This latest recording is a blend of folk, funk,
bossa nova and an occasional nod to R&B, the fusion
of some of the best musicians in Boston who brought their
very grooving sounds to my songs. I confess it, I really
dig this recording."
This new CD and Jody's other CDs "Living Room Dances"
and "Volcano" are available at
www.cdfreedom.com
(search artist Jody Blackwell)
There are some MP3 clips from the CDs on this website as well.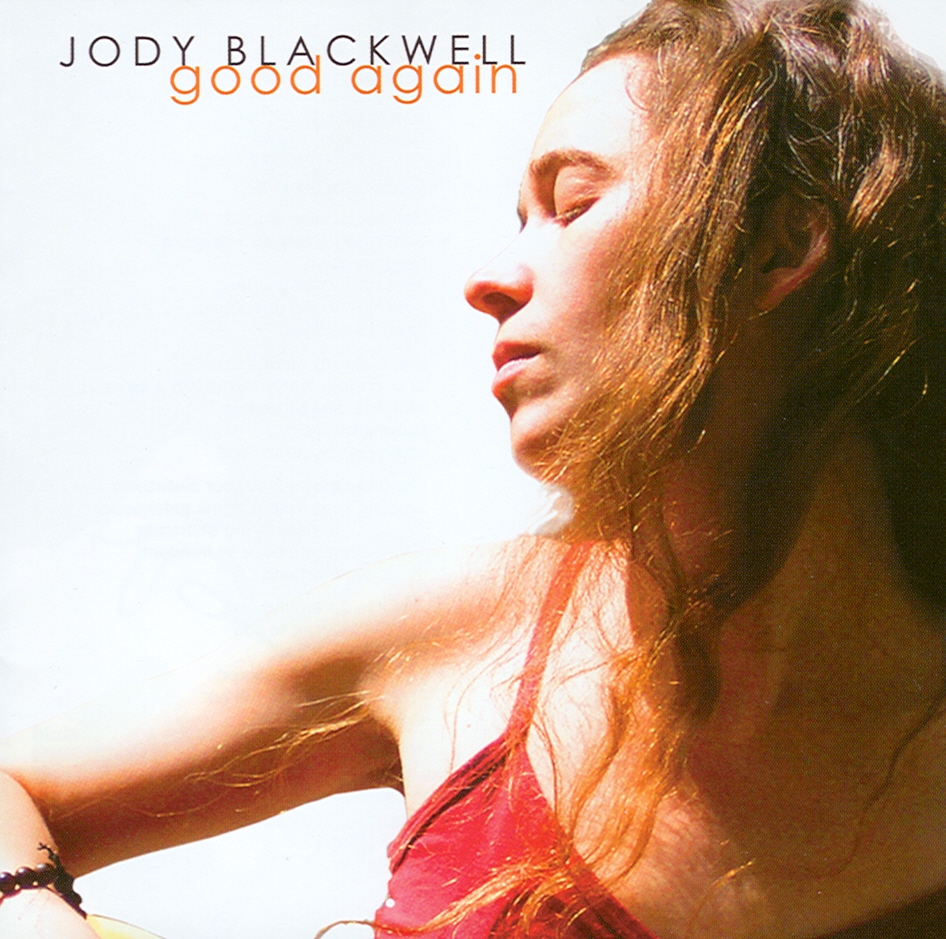 <>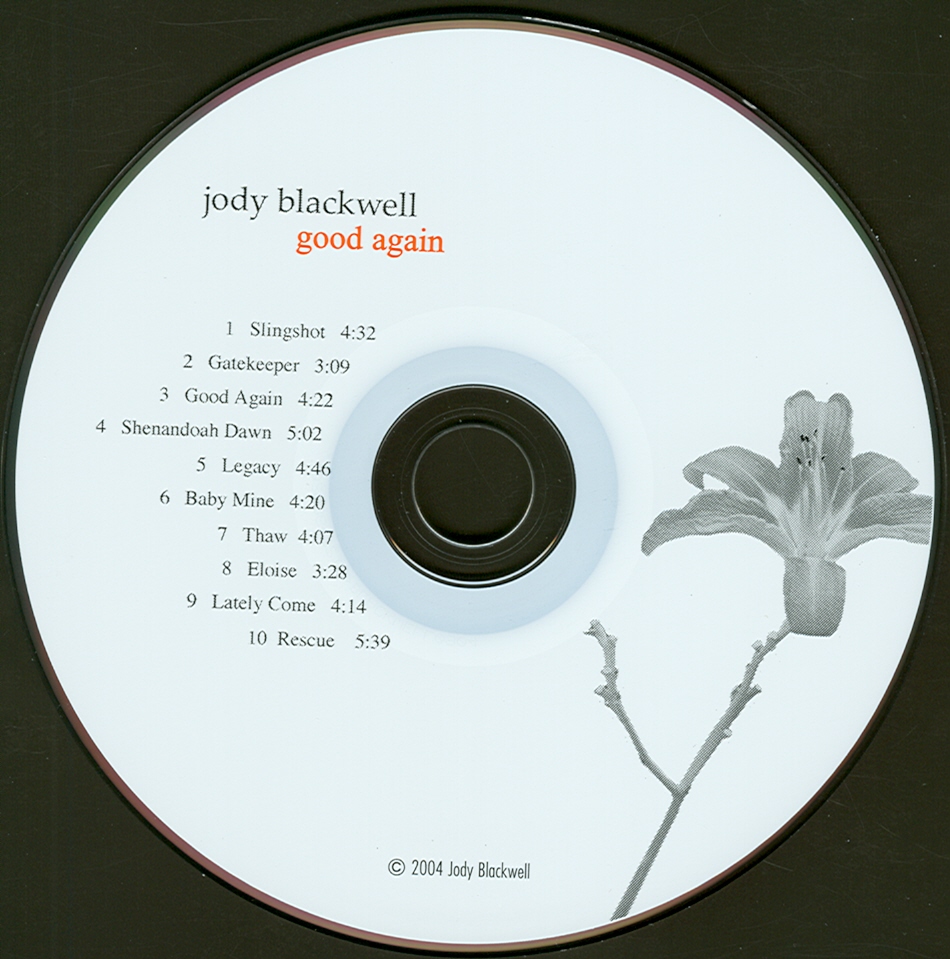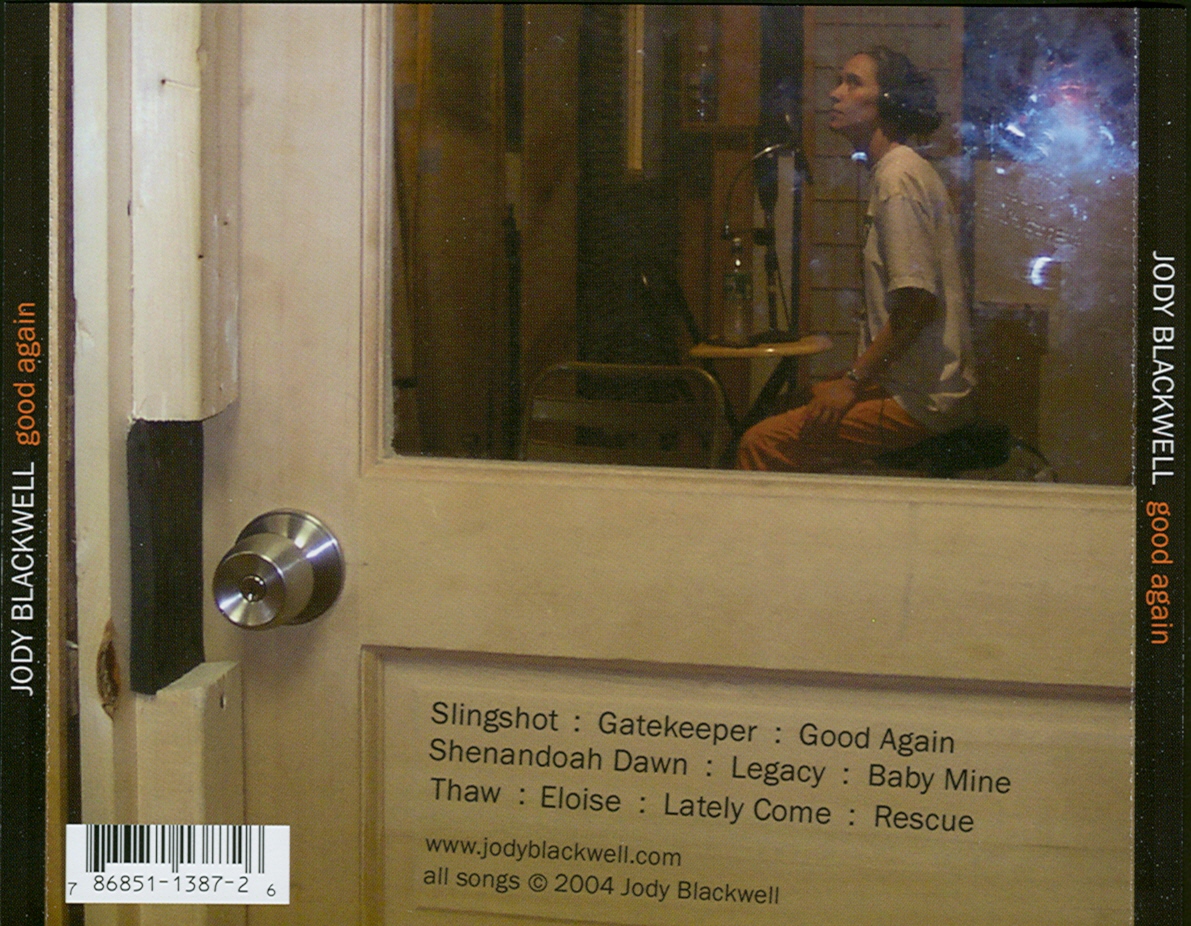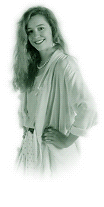 Return to Home Page
This page last updated on January 28, 2005