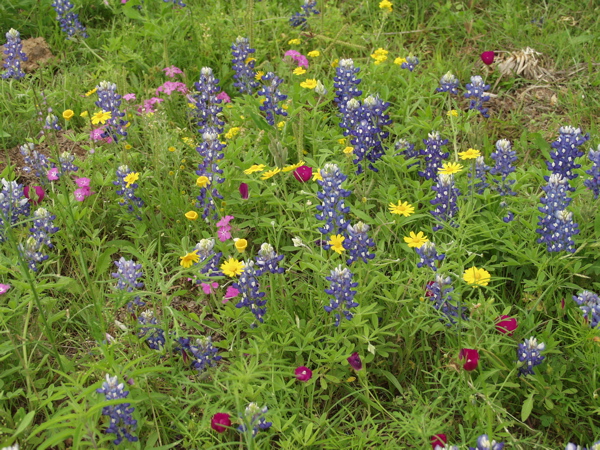 Texas Wildflowers - April 2004 - Click here for more pictures

Eric Blackwell, M.D.
Professor Emeritus of Radiology
Chief, Division of Ultrasound (Retired)
Adjunct Professor of Obstetrics and Gynecology (Imaging)

Texas Tech University School of Medicine
Lubbock, Texas
--------------------
What Went With the Wizard of Ultrasound?
Click Here to See the Wizard...




Welcome to the fascinating world of Medical Ultrasound!



Click on any of the topics below to take you to a page with more choices and descriptions:
---
---
For comments or questions contact: Eric Blackwell, M.D.

This page created with SeaMonkey Composer

---
Last update November 12, 2019